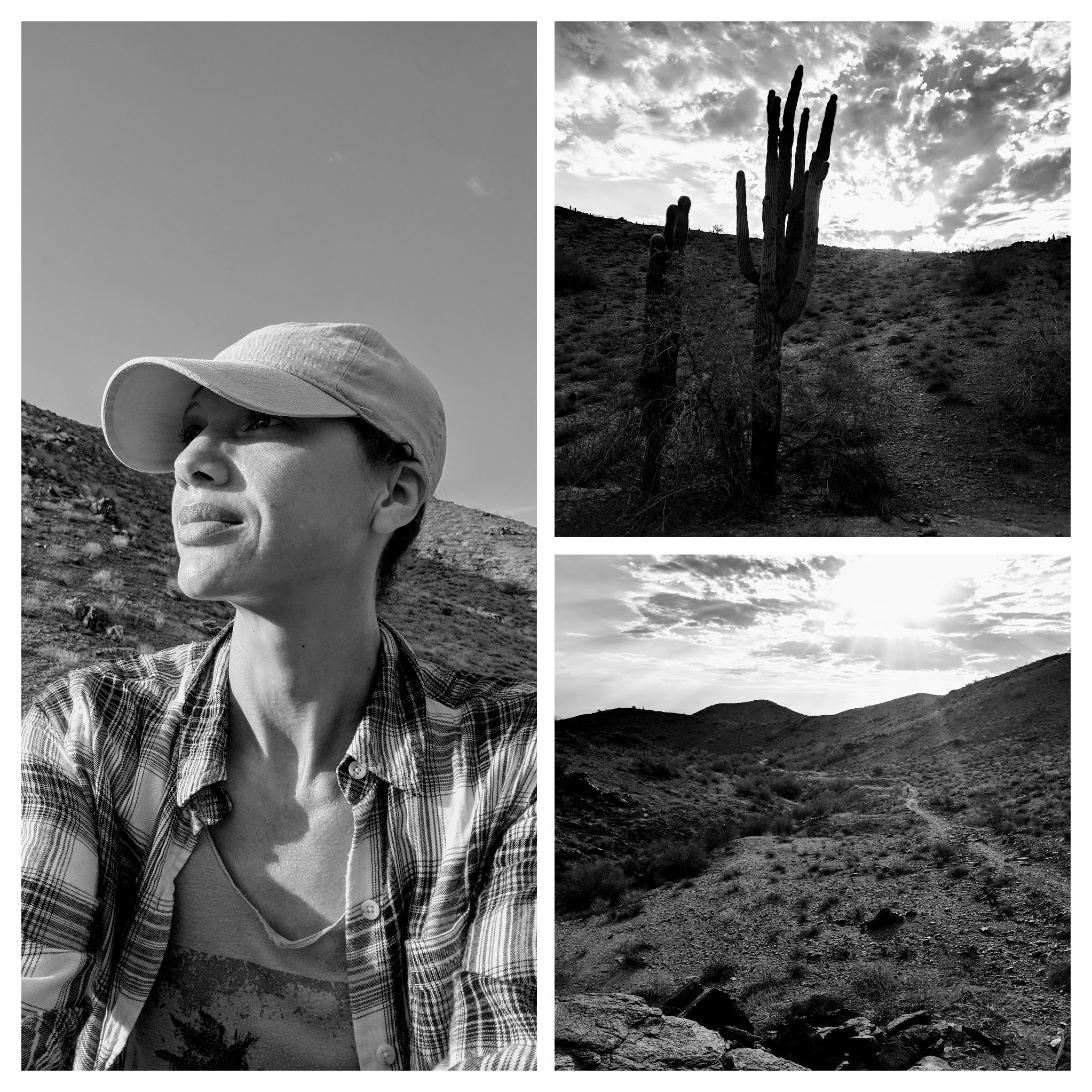 I saw a post this morning that read "Ready for another Tenascious Tuesday? Let's get it everyone!" While I appreciate the enthusiasm and positive motivation, Monday was tenacious enough for me. Matter a fact; I was still feeling the pressure of Monday on Tuesday morning. Although there were many things I was eager to accomplish in my day, I didn't want to do them with the frazzeled feeling of too much to do and too much coffee. 
Knowing that trail running, along with most forms of exercise, pumps you full of endorphins, lowers stress, regulates blood, and lowers the symptoms associated with depression and anxiety, I hit the trail.
Not that I had any doubt, but it worked! I knew those endorphins were kicking in as I launched off a perturding rock on the trail and caught air for a few seconds. I literally smiled, both feet off the ground, and my heart swelled in my chest. I can't believe I considered depriving myself of this experience so I could get an early start on returning emails.
A stretching session, shower, and a good breakfast later and I am at my desk, working on all those important things that could not wait. Only now I am beginning my work day with a sense of accomplishment, an appreciation for my body, and I'm still feeling pretty tenacious.