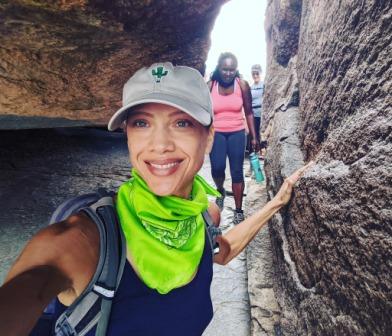 Let's explore, play, and discover the natural world. Ready to travel through a natural rock tunnel, discover a petroglyph canyon, or conquer a challenging hike to the summit? Perhaps you need to ditch the digital noise and listen to what nature has to say. Join me for outdoor adventures in the Sonoran Desert.
---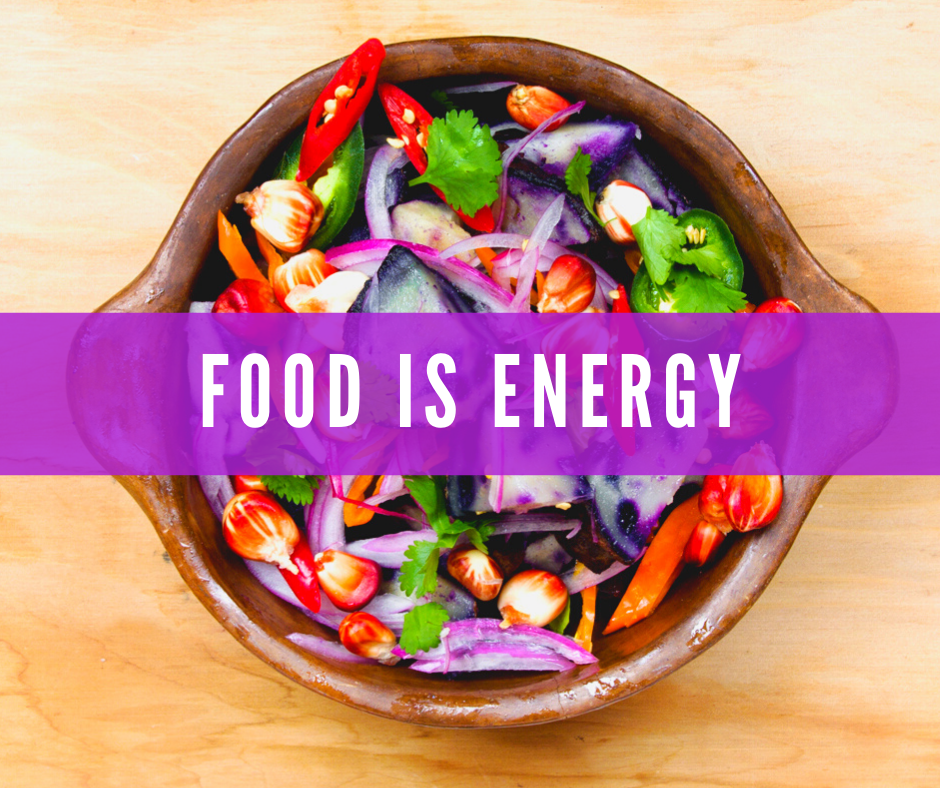 As your Health Coach, I'm your wellness guide and supportive mentor. I'm here to motivate you to toward healthy behavior change, educate when you request it, and empower you to take responsibility for your health. Let's work together to create the healthy lifestyle you always dreamed of.
---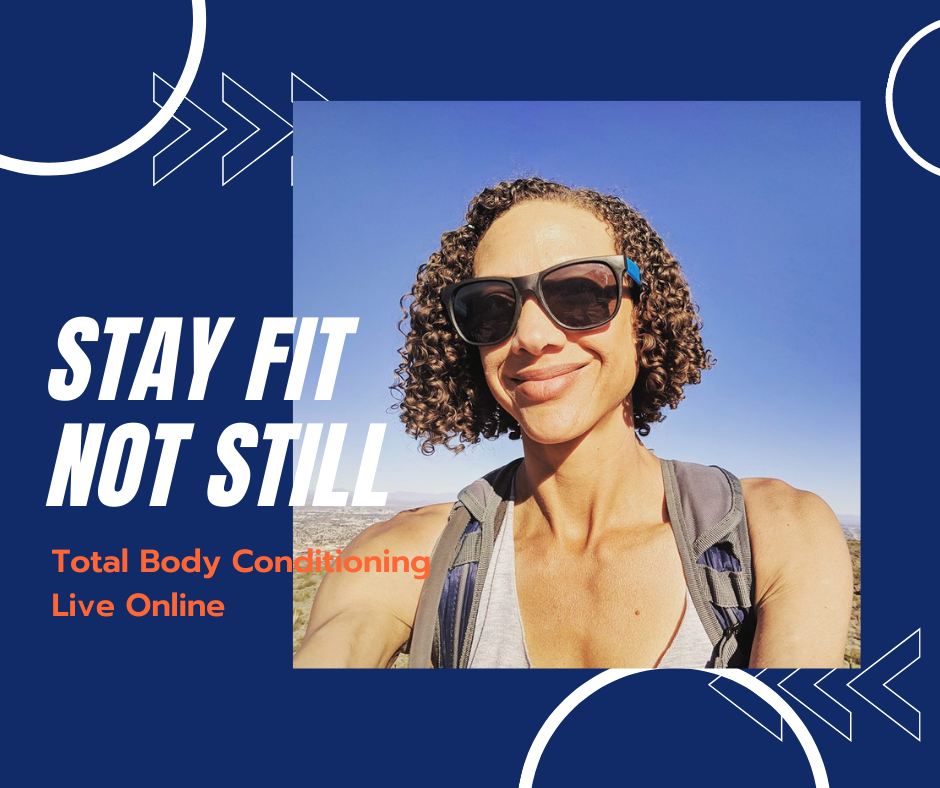 Despite the constant change that comes with a global pandemic, there is no need to lose focus on our goals for a balanced life; we simply need to change our tactics.
From Total Body Conditioning to Release and Restore, each live online solution is a convenient option to safely continue perusing your personal wellness goals through the global pandemic.
---