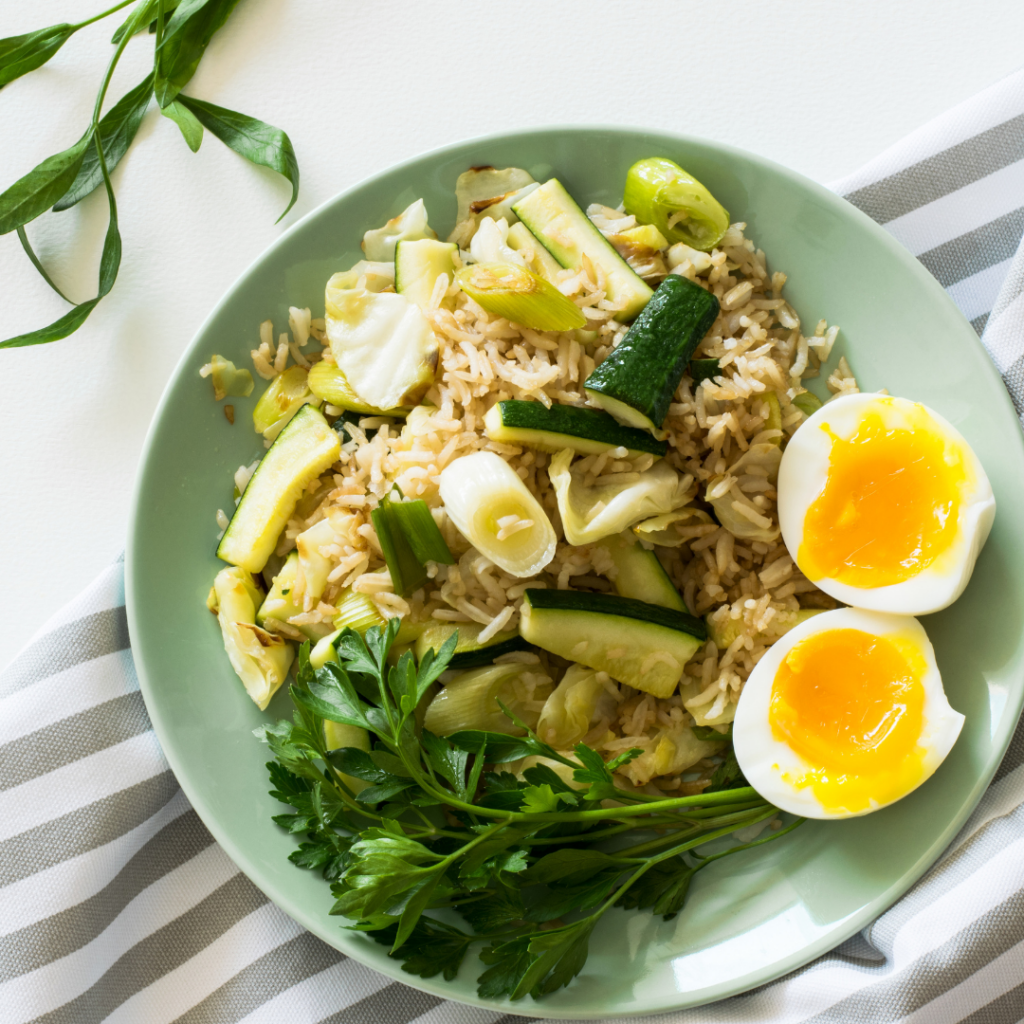 Sweat & Sunshine provides the inspiration and solutions you need to live the healthy lifestyle you've always dreamed of. From the uniquely beautiful Sonoran Desert I deliver Outdoor Wellness Experiences designed to maximize the benefits of sunshine, movement, and nature. I provide simple and sustainable solutions to your heath goals through virtual Health Coaching and my Online Fitness Training solutions will challenge and restore you, wherever you are. Based in Tempe, Arizona Sweat & Sunshine has provided wellness solutions for individuals and organizations since 2018.
About the Owner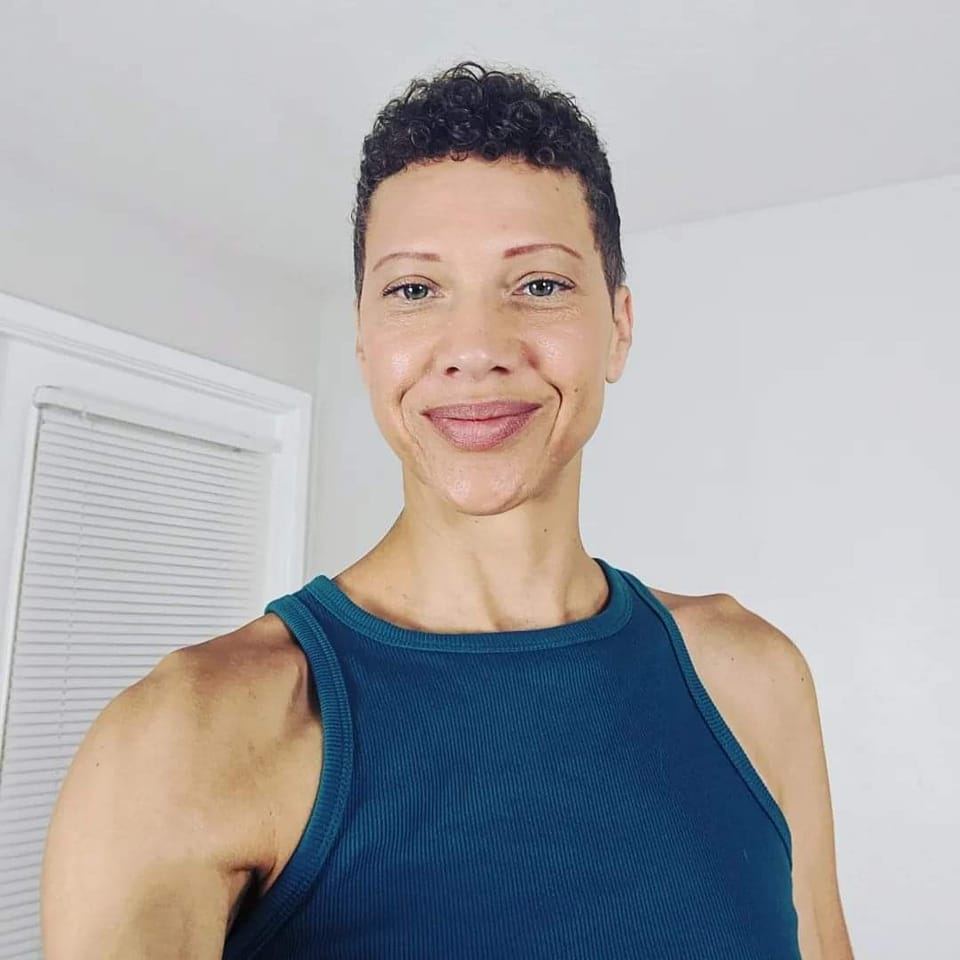 "I'm a trail-conquering, ACE Certified Personal Trainer and Health Coach with a passion for outdoor adventure."

Janelle Sheppard,
Owner, Sweat & Sunshine
While I've been an expert at outdoor adventure since elementary school, I've been a Fitness Professional since 2009. In that time I've managed a training program for 24 fitness facilities, instructed adapted recreation and senior fitness classes, and guided hundreds of nature lovers on outdoor adventures.
Years ago I adopted sustainable healthy habits to lose 48 lbs, and I've thrived in maintaining my healthy body ever since. Despite chronic conditions from a dysregulated nervous system, I've learned to continue my pursuit of a healthy lifestyle and maintain a relentless hope for good health. Now I want to help you get outside, get fit, eat well, and feel good too.
My philosophy on creating a healthy lifestyle is built on the principles of sustainability, simplicity, science-backed research, and self care first. To learn more about my story, check out "Three Truths About my Healthy Eating Journey" and "How Chronic Pain Motivated me to Become a Health Coach." You can review my professional experience and recommendations on Linked In and you can reach me for more information by using the contact form below.