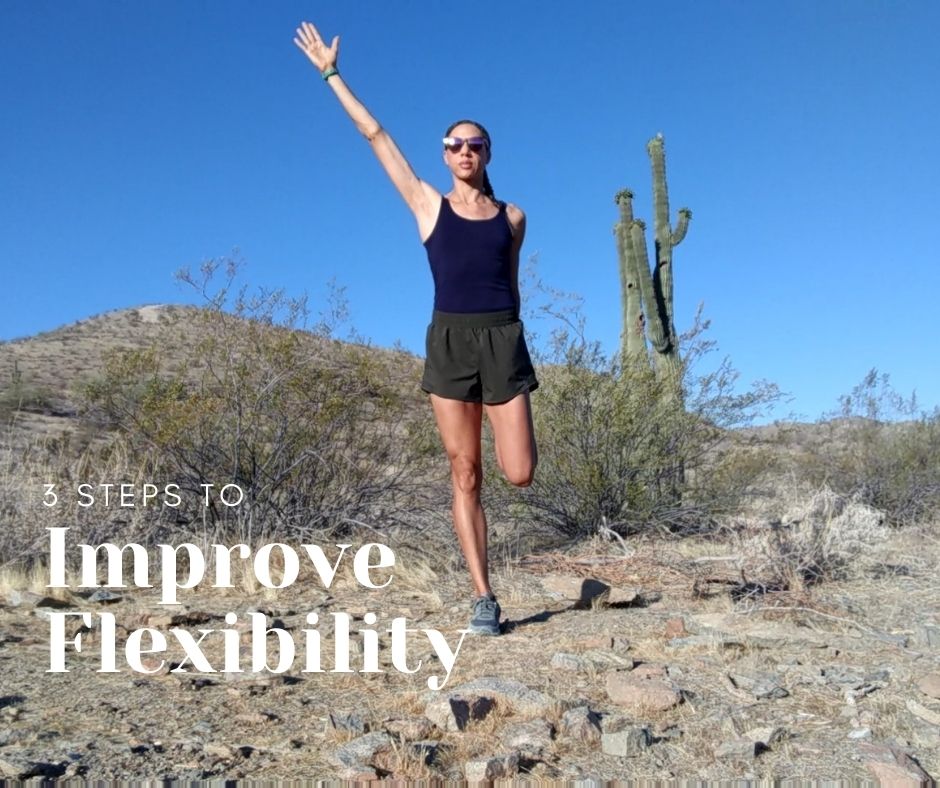 How Health Coaching Can Help
As your Health Coach, I'm your wellness guide and supportive mentor. I'm here to motivate you toward healthy behavior change. I'm here to help you identify, challenge, and change thinking patterns that don't support your goals. I'm also here to educate when you request it and empower you to take responsibility for your health.
Most importantly I am here to support you in achieving the goals that are important to YOU. Improving your health, becoming physical fit, reducing stress, improving sleep, and maintaining a healthy weight are all real possibilities. Let's work together to create the healthy lifestyle you always dreamed of.
My philosophy on creating a healthy lifestyle is built on the principles of sustainability, simplicity, science-backed research, and self care first. To learn more about my story, check out "Three Truths About my Healthy Eating Journey" and "How Chronic Pain Motivated me to Become a Health Coach."
Want to learn more? Try a complimentary consultation. In this 20 minute video call we'll get to know each other better. I'll listen to your health and wellness goals and let you know how I can help. I'll share a bit about my story and you'll learn what health coaching can do for you. Select the free consultation button below to schedule your session.
Health Coaching Sessions & Programs
Health Coaching Single Session ($65.00 per 1-hr session)

In a single session we can gain direction toward our desired destination – good health. We'll examine your health history, identify your current values, and set specific and attainable goals. In other words, we'll gain direction and begin building a map to our desired destination. When you're ready to take the next step, you can schedule your next session. Single sessions give you the opportunity to move at a pace that matches your availability and budget.
Health Coaching Program (6 sessions @ $325.00)

Give yourself 6 sessions to build the healthy lifestyle you've always wanted. First, let's paint a picture of your ideal healthy lifestyle. Next, let's choose a habit or two that won't support that lifestyle. From there we'll examine and challenge thinking patterns that may be the foundation for those habits. We'll learn new information to keep us motivated and we'll build confidence with lots of opportunities for progress. We'll take an organized approach to changing behavior, making monumental goals into bite-sized successes.

Choose to improve in any of the wellness areas below. You can focus all 6 sesion on a single area or you can take a more flexible path, beginning with your greatest priority and moving on to other areas as progress permits.

Healthy Sleep
Nutrition and Healthy Eating
Physical Fitness
Stress Management
Weight Management
Chronic Condition Management
Heart and Metabolic Health (CVD, Diabetes, hypertension, or elevated blood sugar, triglycerides, HDL, or blood pressure)
---
Interested in Group Health Coaching?
Learning from others, social support, and seeing the progress of those who share your same goal are just a few reasons group health coaching is so successful. Group health coaching is often a greater value for the client and allows the coach to help more people in the same time. With the goal of behavior change in mind we'll work together to identify, challenge, and change thinking patterns that don't support our goals. Along the way we'll educate and empower each other to stay motivated and reach our goals.
Group Health Coaching Survey
To join an interest list please take the group health coaching survey below and enter your contact info.