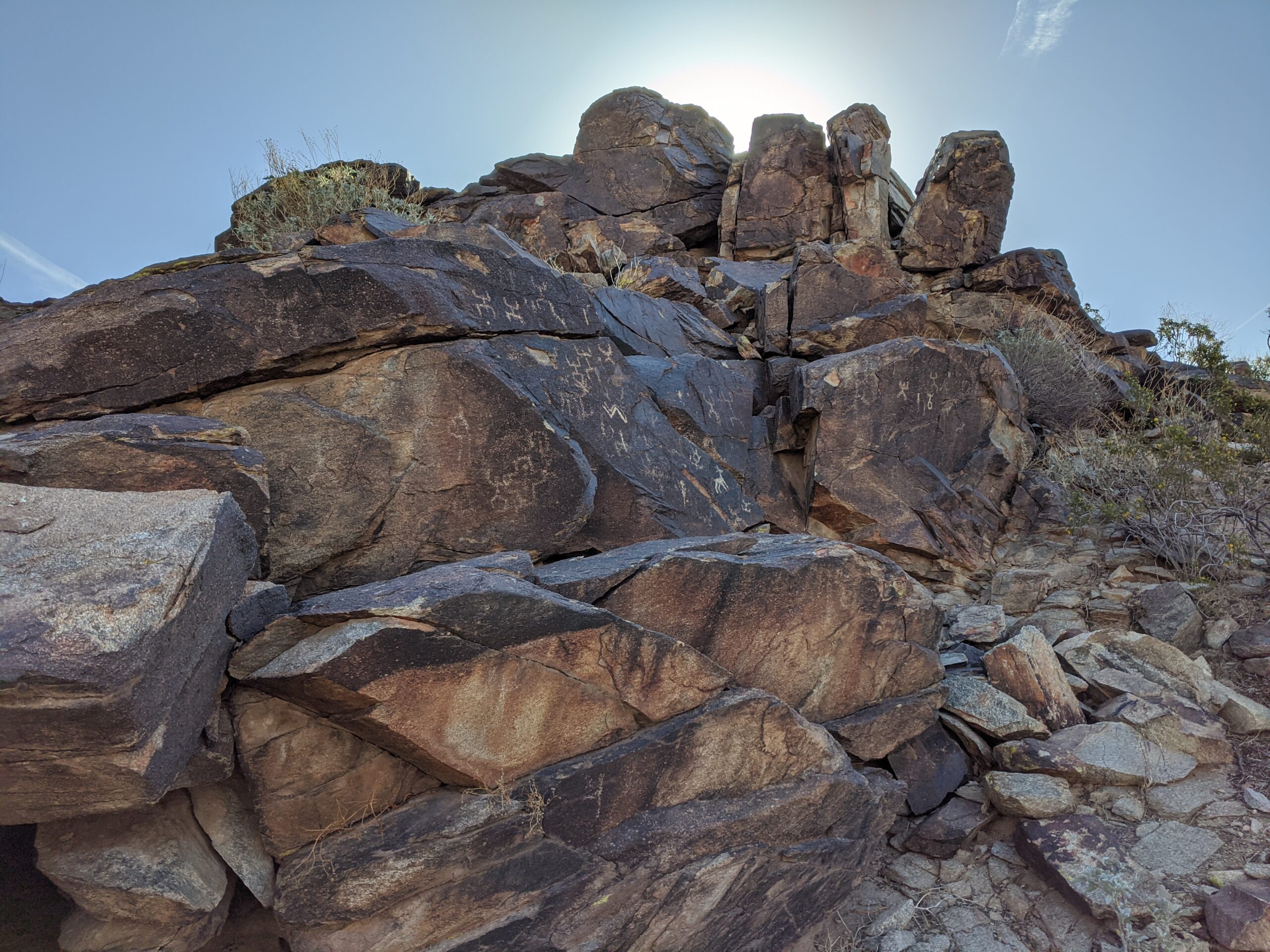 Petroglyph Hunting on Kiwanis
Nov. 12, 2023 at 8:30 AM – Free Event
Let's get together to search for petroglyphs, get some exercise, and enjoy beautiful Arizona. We'll meet at the Kiwanis Trailhead in South Mountain Park and Preserve at 8:30 AM. This is an out and back hike with climbs that will take us to a rock house overlooking Ahwatukee. We'll stop for a few triumphant photos at the top before we head back down.
Distance: 2.85 miles round trip
Duration: 2-2.5 hrs depending on pace
Location: Kiwanis Trailhead on South Mountain
This event is FREE to join, but please register so we can plan accordingly. Once registered, you'll receive invites to all my future events.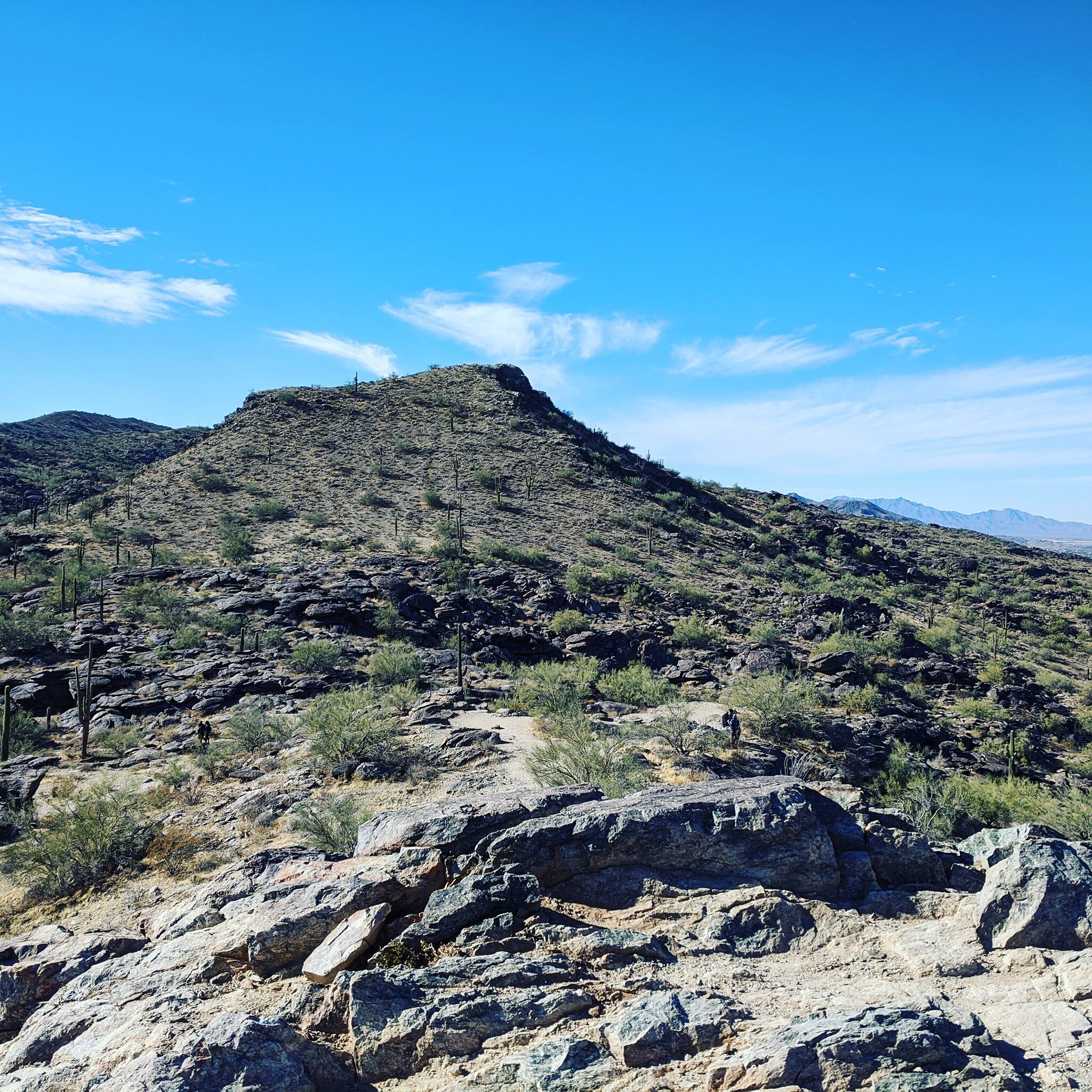 Hike with a Health Coach
Saturday, October 21st @ 8:30 AM – FREE EVENT
Join me, a Health Coach and Hiking Guide, for this this 4.6-mile out-and-back trail on South Mountain near Laveen. Generally considered a moderately challenging route, it takes an average of 2 h 29 min to complete.
We'll gian 1,115 feet of elevation, so the views from the top will be awesome. We'll chop it up as we hike, so bring your health, wellness, and hiking questions.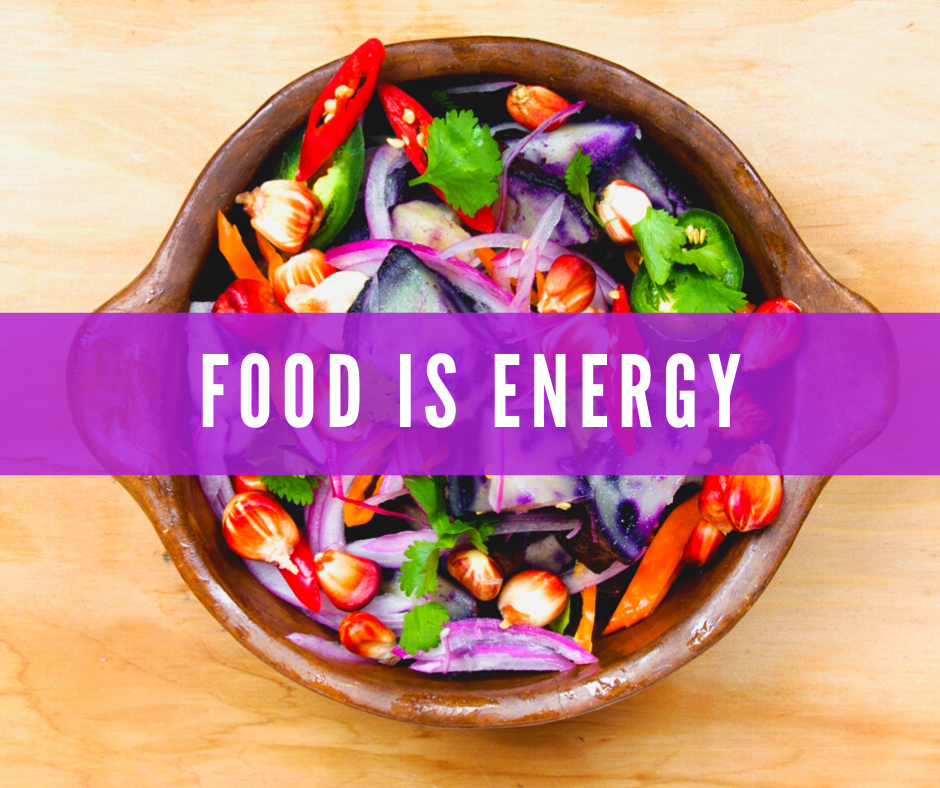 Weight Management Group Health Coaching
Next Group Begins November 15th
Learning from others, social support, and seeing the progress of those who share your same goal are just a few reasons group health coaching is so successful. Another reason for its success is the guidance of your Health Coach.
For $80 total you'll take part in 6 weekly online meetings that lead a group of 8 through a science-backed weight management program. Meetings are held online each Wednesday from 12:00 pm – 1:00 pm MST. All the necessary materials will be provided electronically. The next group begins meeting November 15, 2023.