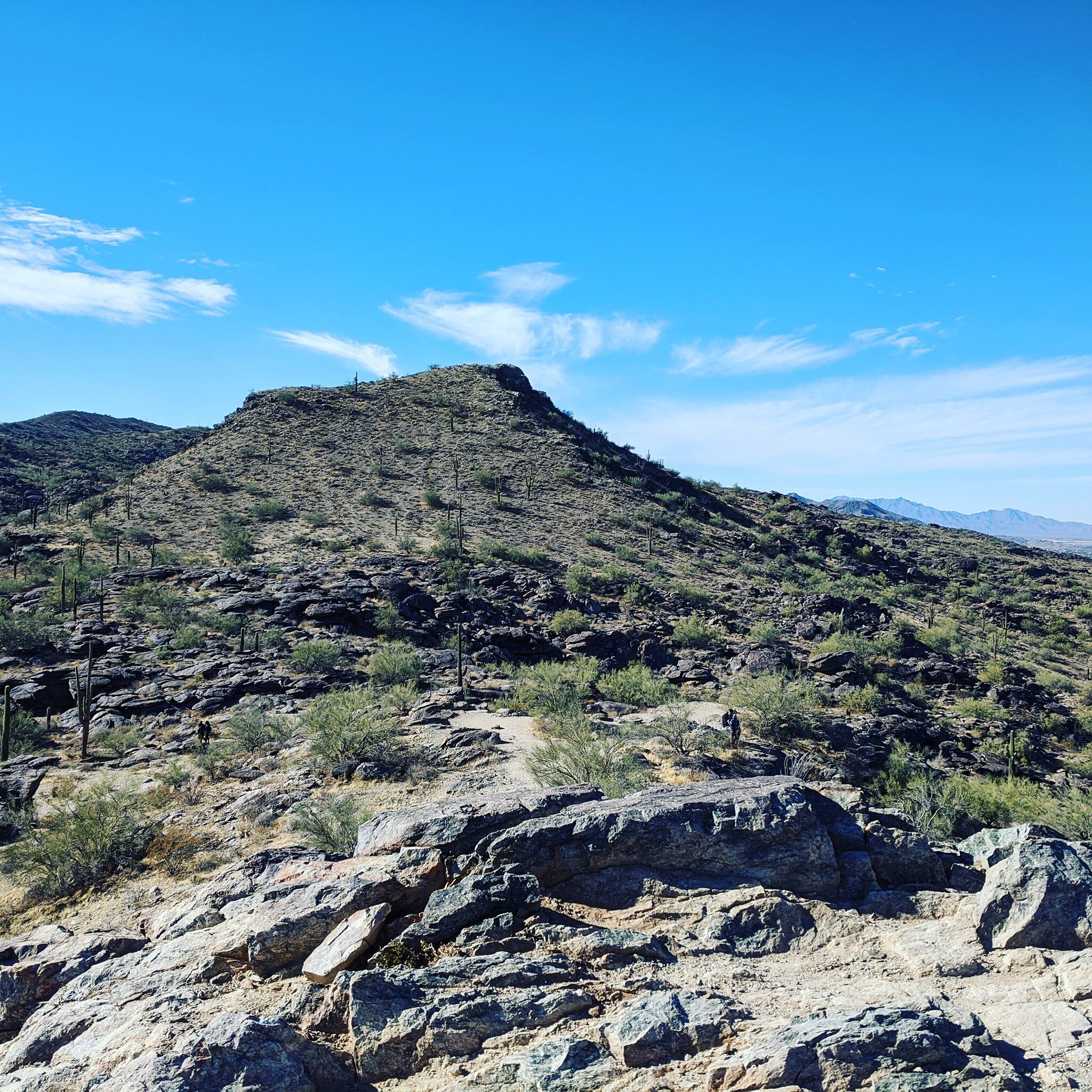 Hike with a Health Coach – Holbert Trail
Saturday, May 6th @ 8:30 AM – FREE EVENT
Join me, a Health Coach and Hiking Guide, for this this 4.6-mile out-and-back trail on South Mountain near Laveen. Generally considered a moderately challenging route, it takes an average of 2 h 29 min to complete.
We'll gian 1,115 feet of elevation, so the views from the top will be awesome. We'll chop it up as we hike covering health, wellness, and hiking. Bring your health, wellness, and hiking questions.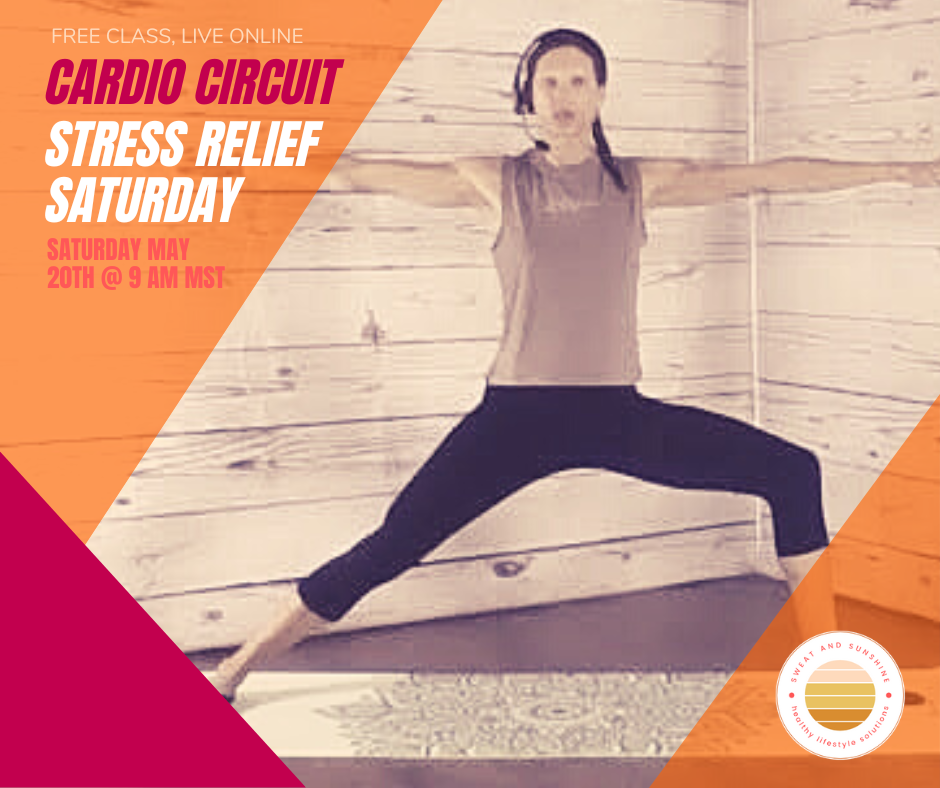 Cardio Circuit Stress Relief Saturday
May 20th @ 9 AM MST – FREE EVENT
Rhythmic cardio promotes relaxation by engage our Parasympathetic Nervous System (the rest and digest state). Moderate to intense physical activity allow our bodies to break the stress response cycle. This class is designed to help you accomplish both.
We'll complete an invigorating warm up then perform cardio circuits for 40 minutes and finish with a rewarding cool down. With my help, you'll have plenty of opportunity to take the intensity to your level and discover exercise variations that work well for your body. Take 1-hour on Saturday morning to burn calories, build strength, and relieve stress.
Free Wellness Workshops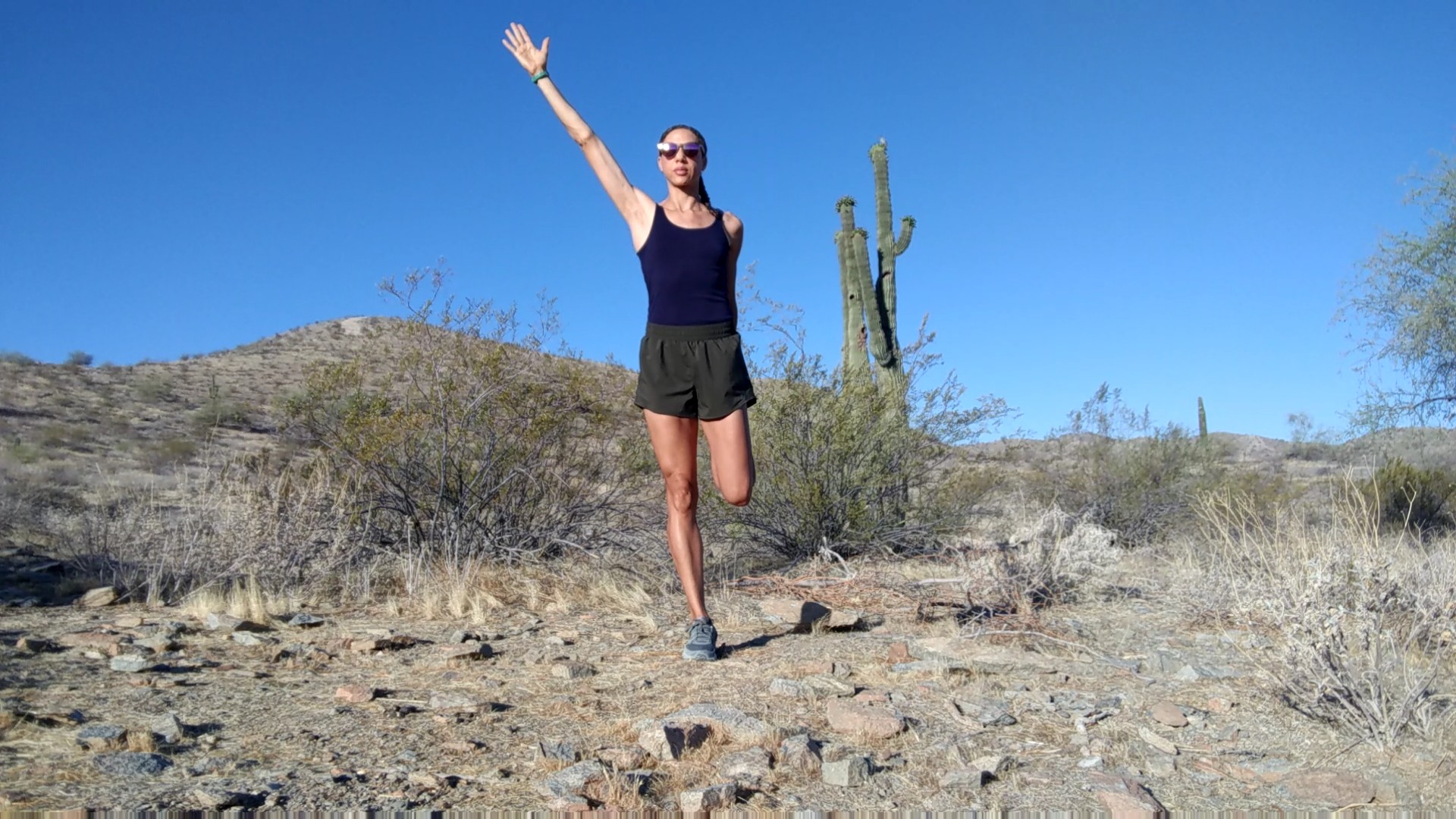 May 4, 2022 – Begin a Posture Practice
9:00 AM, 10:30 AM, and 12:00 PM
Improved breathing, digestion, and musculoskeletal function are just few powerful reasons to begin a posture practice. Self confidence and feeling vibrant are the icing on our health and wellness cake. Join me for the free 30 minute lunchtime webinar to learn more about the benefits and to begin practicing real-life solutions to good posture.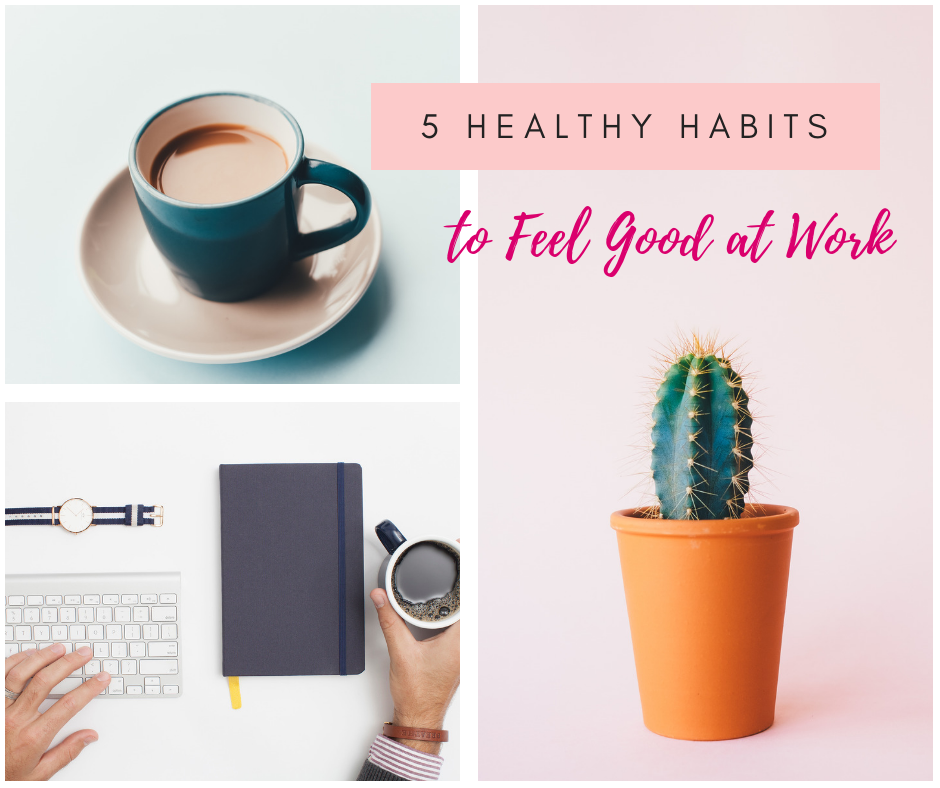 May 18, 2022 – Healthy Habits to Feel Good at Work
12:00 PM MST
We pour an enormous portion of ourselves into our work. Let's make our time at the office work for us. In this 30 minute webinar we'll explore researched-backed solutions to improving our mood and environment at work.